Amstetten-Ulmerfeld | 5er Session - Stella Jones & The Spirits
Zum 2. Gig im Rahmen der beliebten 5er Session der Stadtgemeinde Amstetten gastierte die begnadete Jazz-, Soul- und Funksängerin Stella Jones & The Spirits im bezaubernden Schlosshof zu Ulmerfeld.
Die Stimme von
Stella Jones
eine Urgewalt bei den groovigen Songs und zart und fein bei den Balladen und langsameren Liedern. Ebenso begnadet und leidenschaftlich The Spirits mit Max Hagler am keyboard, Ray Aichinger am sax, Herwig Wagner on drums, Stephan Först am Bass sowie Bernie Kriener an der Gitarre. Und quasi das i-Tüpfelchnen eines außergewöhnlichen Sommerkonzertabends, das bezaubernde Schloss Ulmerfeld mit seiner guten Akustik.
Weiter geht's mit folgendem LineUp:
20.07. Die Tschechen - (un)verfälschte Voix- & Popmusik im mozArt
27.07- Pussi's Jazz-X-tett - Swing / Latin / Modern im energy Fitness Boxkeller in der Westsidecity in Greinsfurth
03.08. Tini Kainrath & Band - Wiener Lied / Vienna Soul in der Herz Jesu-Kirche
Beginn ist jeweils um 19:30 h | es gilt die 3-G-Regel
VVK € 18,- / AK € 23,-, Info u. Vorverkauf im Kultur- u. Tourismusbüro im Rathaushof, +43 7472 601 454.
2. Foto, v.l.n.r.: Kulturstadtrat Stefan Jandl, Herwig Wagner, Ray Aichinger, Bernie Kriener, Stella Jones, Stephan Först, Max Hagler u. Ortsvorsteher Anton Geister
Babsi Zeitlhofer & Didi Rath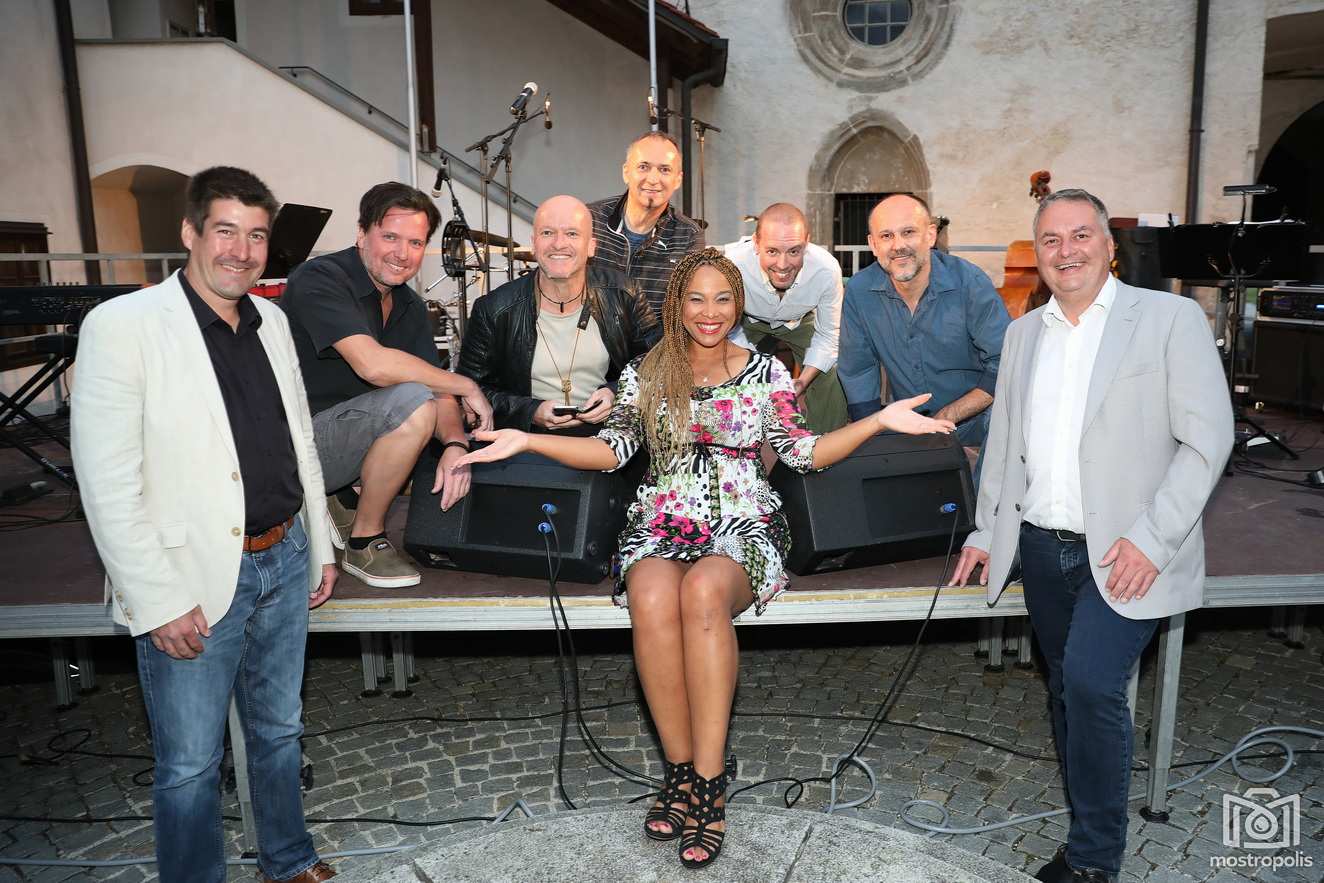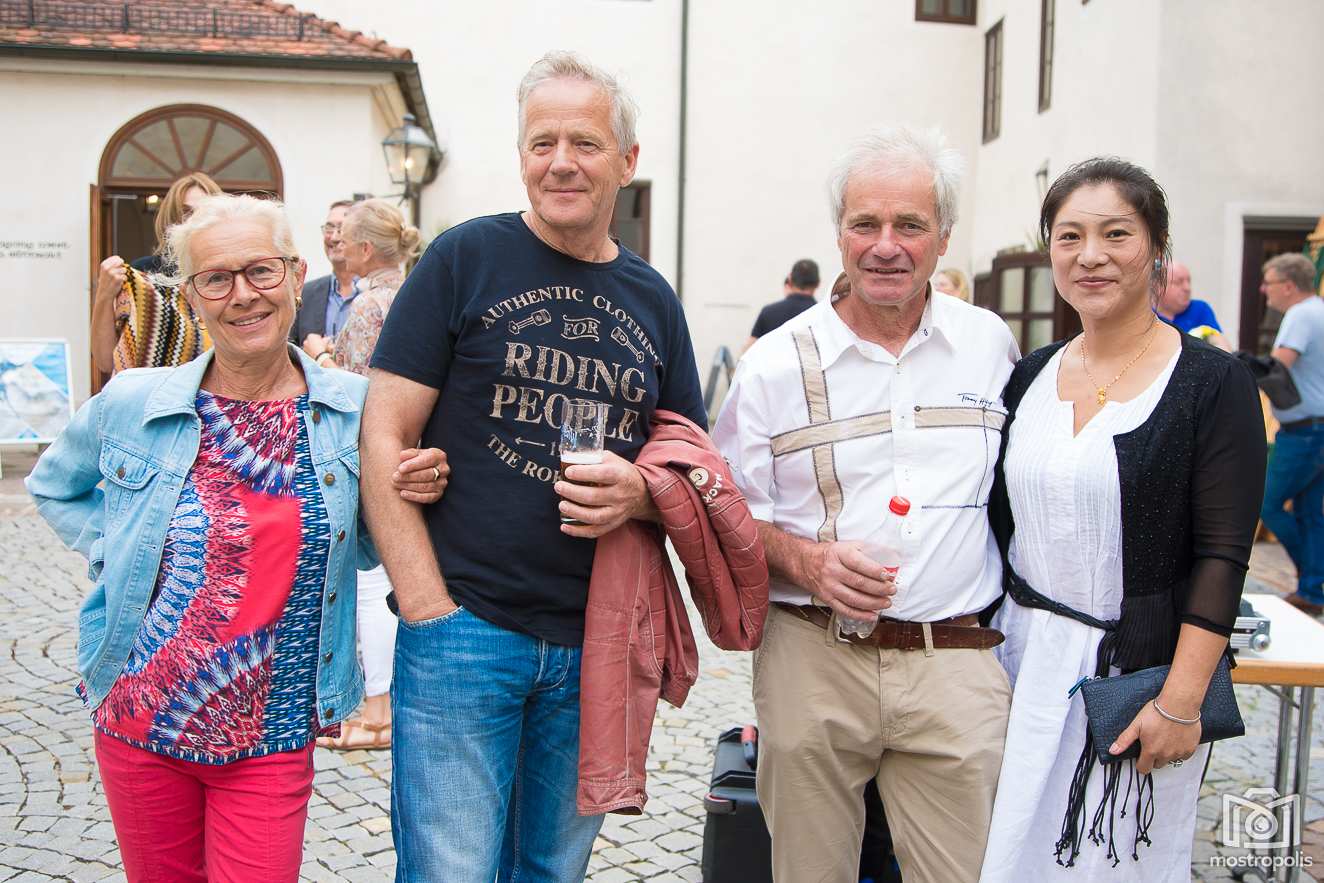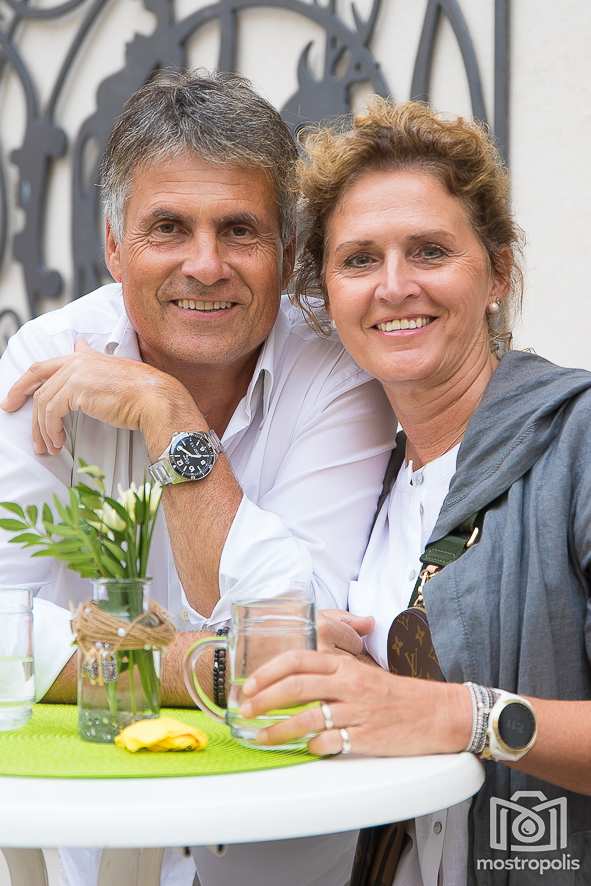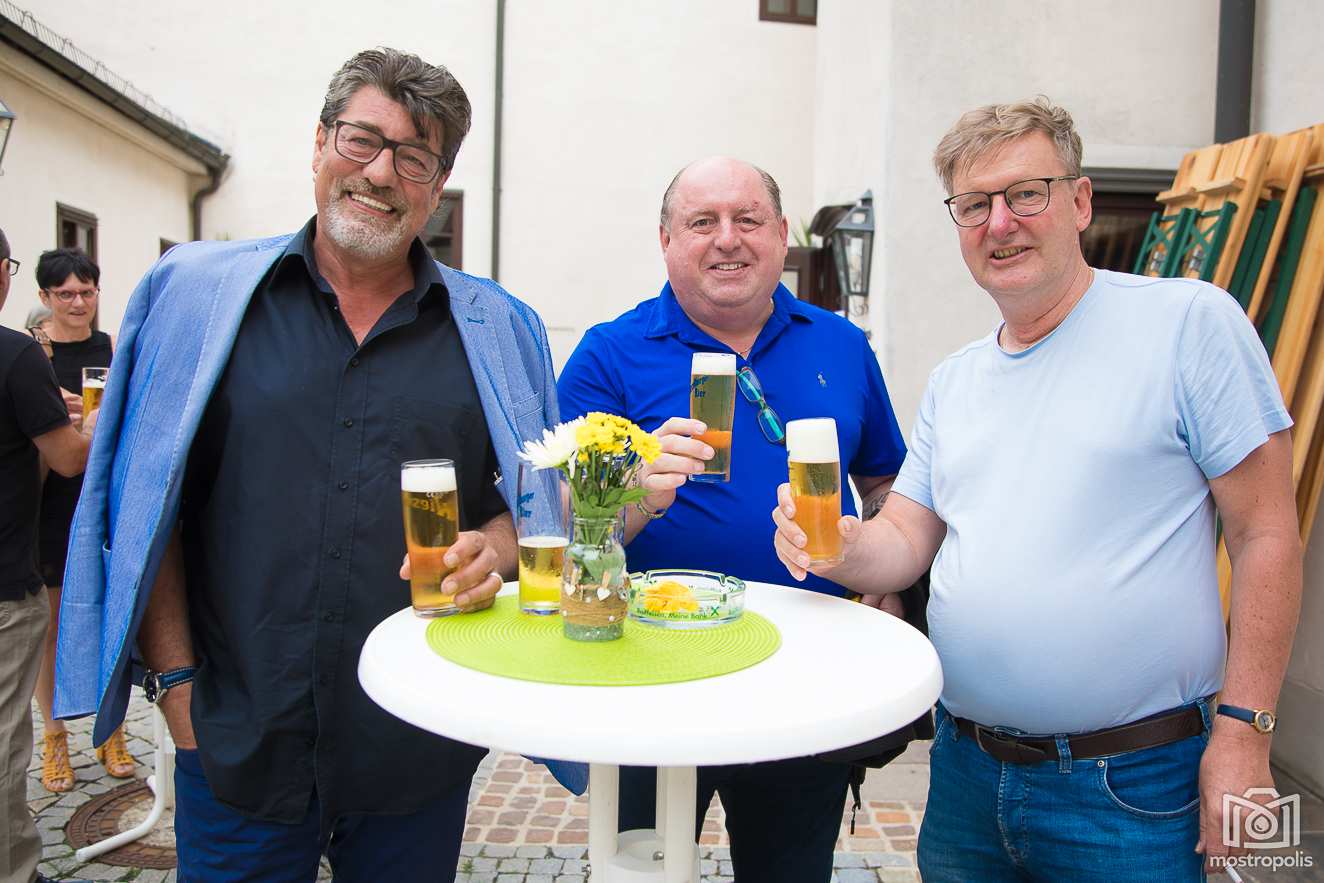 5er-Session_Stella-Jones_006.JPG
5er-Session_Stella-Jones_007.JPG
5er-Session_Stella-Jones_008.JPG
5er-Session_Stella-Jones_009.JPG
5er-Session_Stella-Jones_010.JPG
5er-Session_Stella-Jones_011.JPG
5er-Session_Stella-Jones_012.JPG
5er-Session_Stella-Jones_013.JPG
5er-Session_Stella-Jones_014.JPG
5er-Session_Stella-Jones_015.JPG
5er-Session_Stella-Jones_016.JPG
5er-Session_Stella-Jones_017.JPG
5er-Session_Stella-Jones_018.JPG
5er-Session_Stella-Jones_019.JPG
5er-Session_Stella-Jones_020.JPG
5er-Session_Stella-Jones_021.JPG
5er-Session_Stella-Jones_022.JPG
5er-Session_Stella-Jones_023.JPG
5er-Session_Stella-Jones_024.JPG
5er-Session_Stella-Jones_025.JPG
5er-Session_Stella-Jones_026.JPG
5er-Session_Stella-Jones_027.JPG
5er-Session_Stella-Jones_028.JPG
5er-Session_Stella-Jones_029.JPG
5er-Session_Stella-Jones_030.JPG
5er-Session_Stella-Jones_031.JPG
5er-Session_Stella-Jones_032.JPG
5er-Session_Stella-Jones_033.JPG
5er-Session_Stella-Jones_034.JPG
5er-Session_Stella-Jones_035.JPG
5er-Session_Stella-Jones_036.JPG
5er-Session_Stella-Jones_037.JPG
5er-Session_Stella-Jones_038.JPG
5er-Session_Stella-Jones_039.JPG
5er-Session_Stella-Jones_040.JPG
5er-Session_Stella-Jones_041.JPG
5er-Session_Stella-Jones_042.JPG
5er-Session_Stella-Jones_043.JPG
5er-Session_Stella-Jones_044.JPG
5er-Session_Stella-Jones_045.JPG
5er-Session_Stella-Jones_046.JPG
5er-Session_Stella-Jones_047.JPG
5er-Session_Stella-Jones_048.JPG
5er-Session_Stella-Jones_050.JPG
5er-Session_Stella-Jones_051.JPG
5er-Session_Stella-Jones_052.JPG
5er-Session_Stella-Jones_053.JPG
5er-Session_Stella-Jones_054.JPG
5er-Session_Stella-Jones_055.JPG
5er-Session_Stella-Jones_056.JPG
5er-Session_Stella-Jones_057.JPG
5er-Session_Stella-Jones_058.JPG
5er-Session_Stella-Jones_059.JPG
5er-Session_Stella-Jones_060.JPG
5er-Session_Stella-Jones_061.JPG
5er-Session_Stella-Jones_062.JPG
5er-Session_Stella-Jones_063.JPG
5er-Session_Stella-Jones_064.JPG
5er-Session_Stella-Jones_065.JPG
5er-Session_Stella-Jones_066.JPG
5er-Session_Stella-Jones_067.JPG
5er-Session_Stella-Jones_068.JPG
5er-Session_Stella-Jones_069.JPG
5er-Session_Stella-Jones_070.JPG
5er-Session_Stella-Jones_071.JPG
5er-Session_Stella-Jones_072.JPG
5er-Session_Stella-Jones_073.JPG
5er-Session_Stella-Jones_074.JPG
5er-Session_Stella-Jones_075.JPG
5er-Session_Stella-Jones_076.JPG
5er-Session_Stella-Jones_077.JPG
5er-Session_Stella-Jones_078.JPG
5er-Session_Stella-Jones_079.JPG
5er-Session_Stella-Jones_100.JPG
5er-Session_Stella-Jones_102.JPG
5er-Session_Stella-Jones_103.JPG
5er-Session_Stella-Jones_104.JPG
5er-Session_Stella-Jones_105.JPG
5er-Session_Stella-Jones_106.JPG
5er-Session_Stella-Jones_107.JPG
5er-Session_Stella-Jones_108.JPG
5er-Session_Stella-Jones_109.JPG
5er-Session_Stella-Jones_110.JPG
5er-Session_Stella-Jones_111.JPG
5er-Session_Stella-Jones_112.JPG
5er-Session_Stella-Jones_113.JPG
5er-Session_Stella-Jones_114.JPG
5er-Session_Stella-Jones_115.JPG
5er-Session_Stella-Jones_116.JPG
5er-Session_Stella-Jones_117.JPG
5er-Session_Stella-Jones_119.JPG
5er-Session_Stella-Jones_120.JPG
5er-Session_Stella-Jones_121.JPG
5er-Session_Stella-Jones_122.JPG
5er-Session_Stella-Jones_123.JPG
5er-Session_Stella-Jones_124.JPG
5er-Session_Stella-Jones_125.JPG
5er-Session_Stella-Jones_126.JPG
5er-Session_Stella-Jones_128.JPG
5er-Session_Stella-Jones_129.JPG
5er-Session_Stella-Jones_130.JPG
5er-Session_Stella-Jones_131.JPG
5er-Session_Stella-Jones_132.JPG
5er-Session_Stella-Jones_133.JPG
5er-Session_Stella-Jones_134.JPG
5er-Session_Stella-Jones_135.JPG
5er-Session_Stella-Jones_136.JPG
5er-Session_Stella-Jones_137.JPG
5er-Session_Stella-Jones_138.JPG
5er-Session_Stella-Jones_139.JPG
5er-Session_Stella-Jones_140.JPG
5er-Session_Stella-Jones_141.JPG
5er-Session_Stella-Jones_142.JPG
5er-Session_Stella-Jones_143.JPG
---