Amstetten | The Halloween Rockshow
Rami Abu Zahra von der grill.bar Amstetten und Patrick Losbichler alias Baz Promueue vom Studio 0816 luden gemeinsam in die Räumlichkeiten des neuen yellow clubs von Robert "Geli" Gelbmann.
Im Rahmen der
Yellow-Nights
rockten die beiden DJ's
Andi Hörst
sowie
Baz Promueue
und zuvor
The Tarantino Experience
live den neuen yellow club. Im Eintritt inkludiert war nicht nur der Eintritt in die
Alte Post Amstetten
sondern auch ein welcome drink von Desperados.
Babsi Zeitlhofer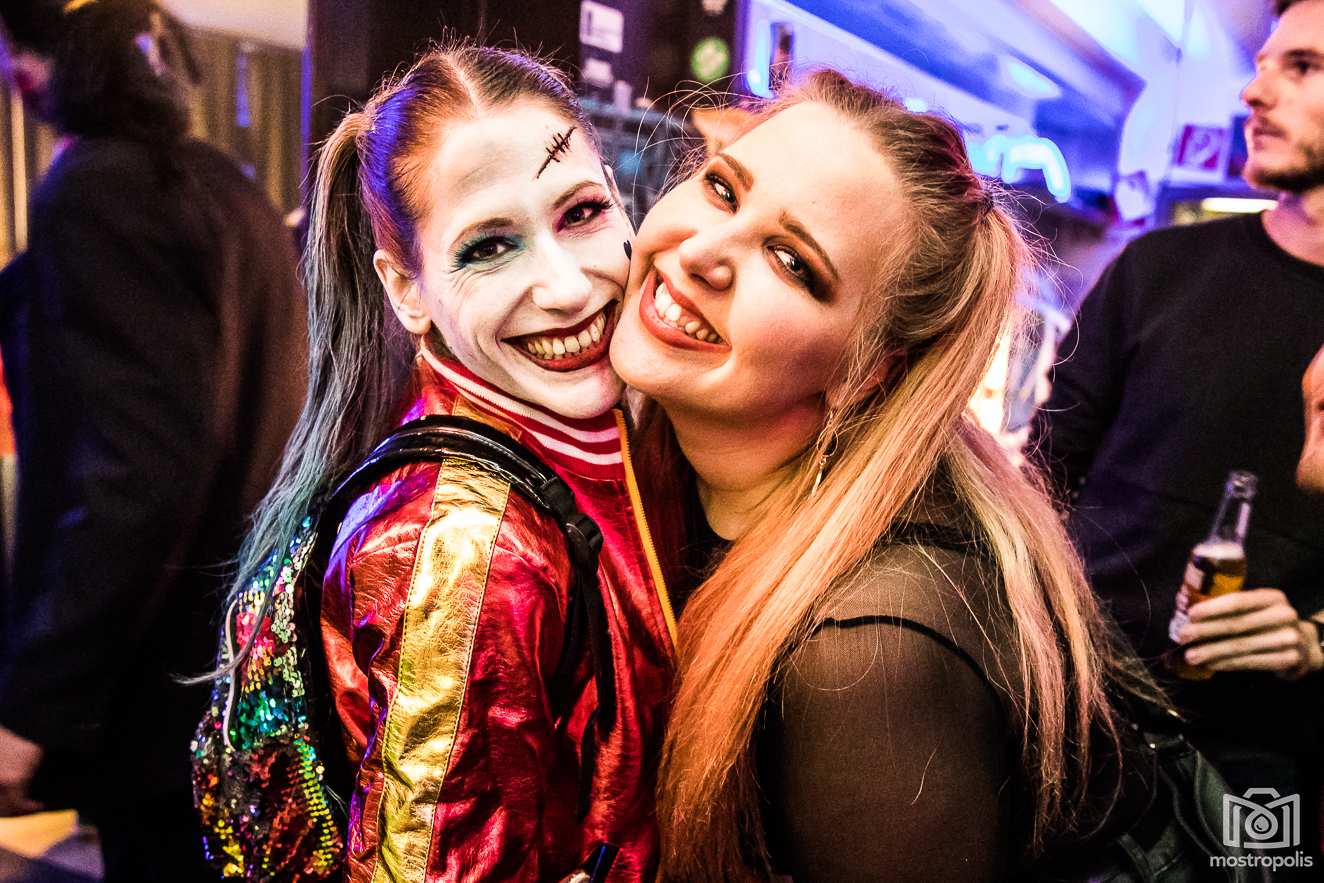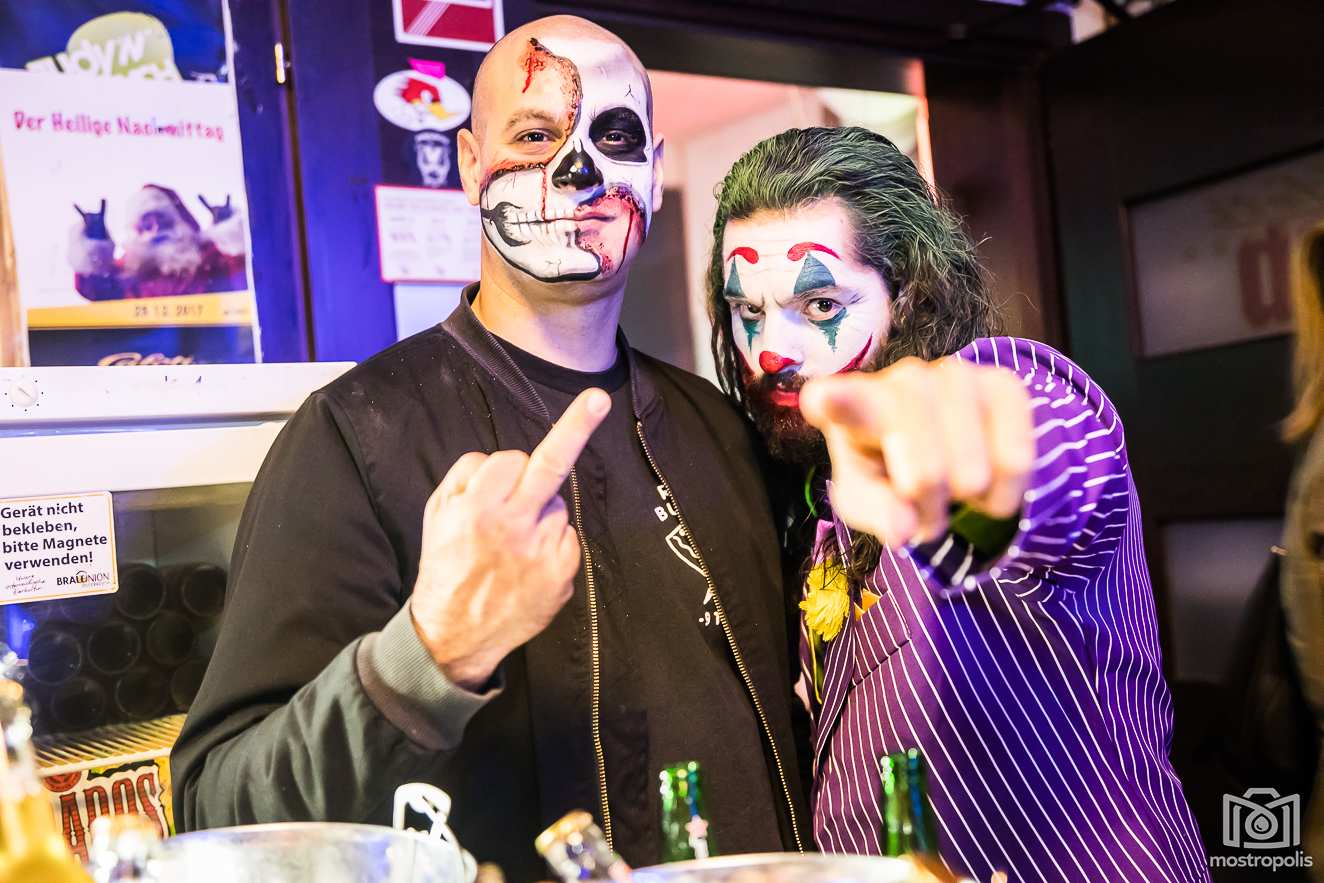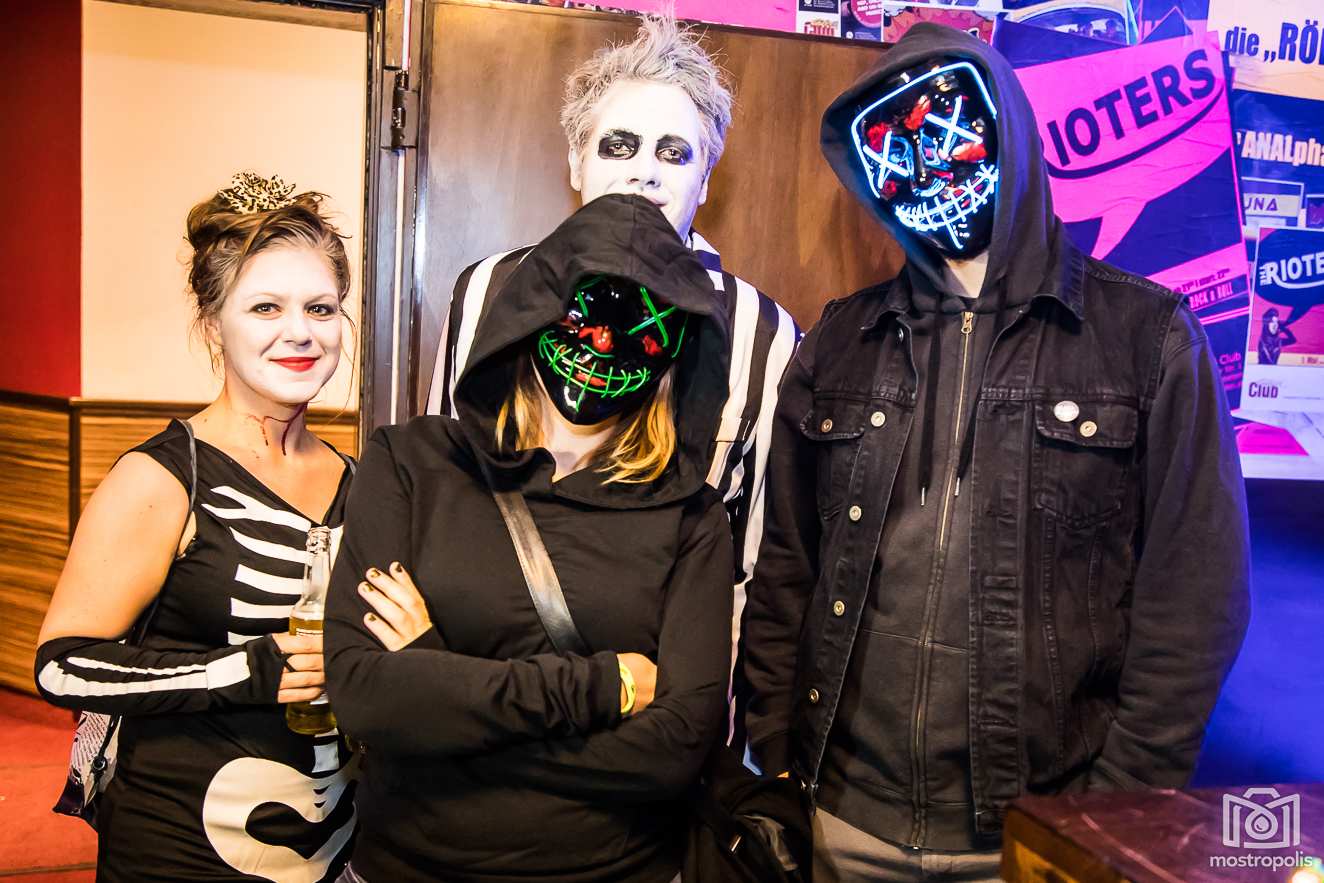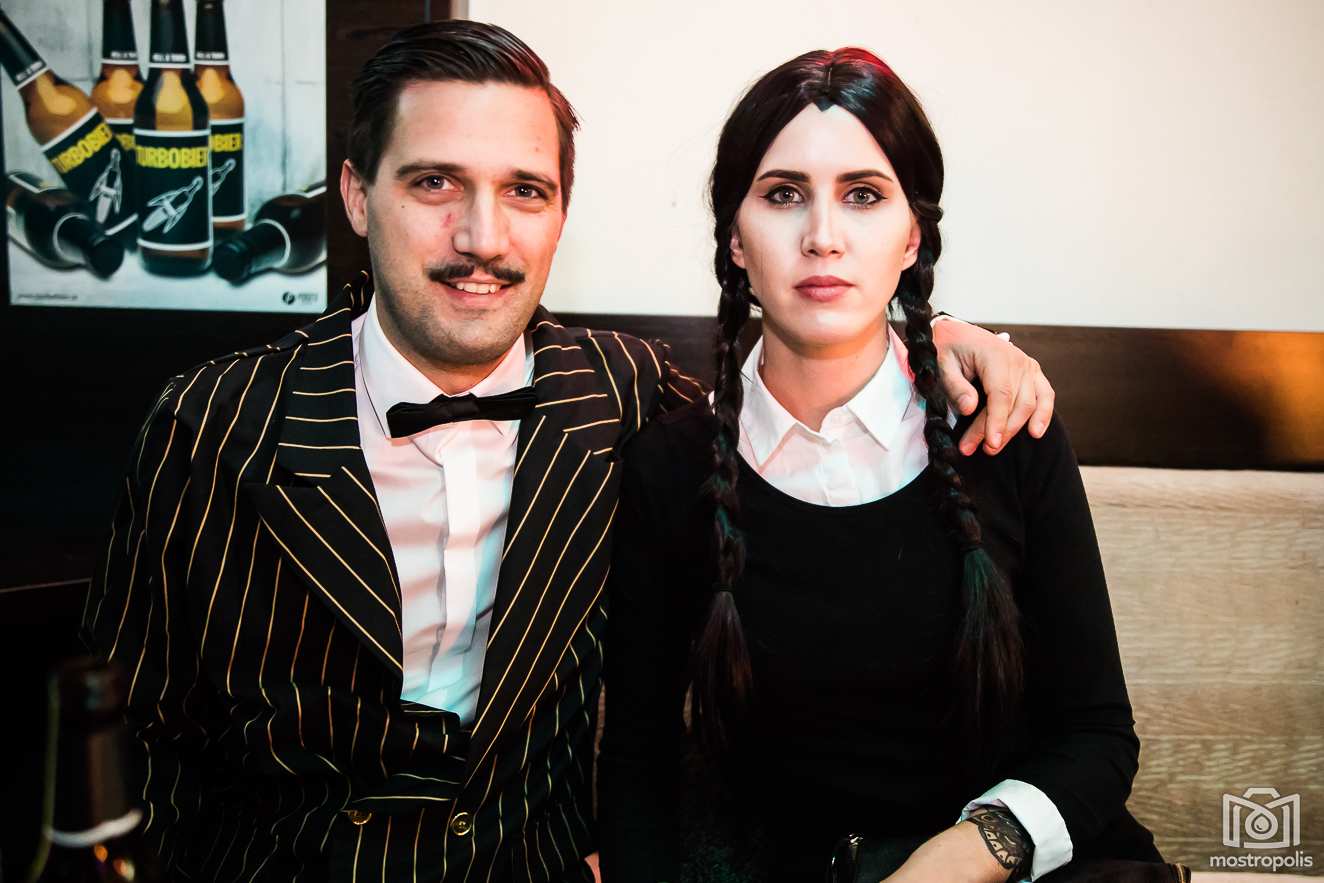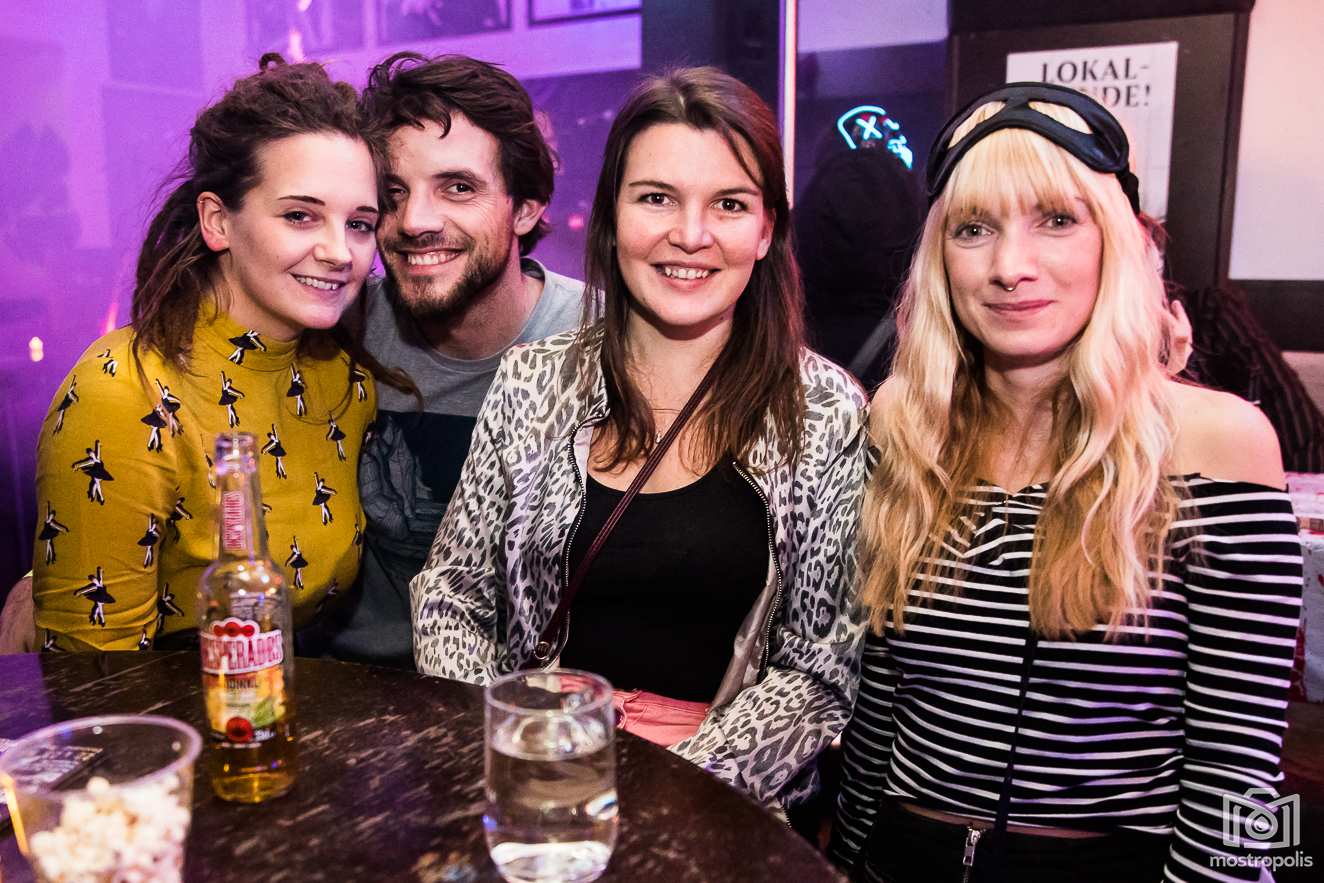 009_Halloween-Rock-Show_Yellow-Amstetten.JPG
010_Halloween-Rock-Show_Yellow-Amstetten.JPG
011_Halloween-Rock-Show_Yellow-Amstetten.JPG
012_Halloween-Rock-Show_Yellow-Amstetten.JPG
013_Halloween-Rock-Show_Yellow-Amstetten.JPG
014_Halloween-Rock-Show_Yellow-Amstetten.JPG
015_Halloween-Rock-Show_Yellow-Amstetten.JPG
016_Halloween-Rock-Show_Yellow-Amstetten.JPG
017_Halloween-Rock-Show_Yellow-Amstetten.JPG
018_Halloween-Rock-Show_Yellow-Amstetten.JPG
019_Halloween-Rock-Show_Yellow-Amstetten.JPG
020_Halloween-Rock-Show_Yellow-Amstetten.JPG
021_Halloween-Rock-Show_Yellow-Amstetten.JPG
022_Halloween-Rock-Show_Yellow-Amstetten.JPG
023_Halloween-Rock-Show_Yellow-Amstetten.JPG
024_Halloween-Rock-Show_Yellow-Amstetten.JPG
025_Halloween-Rock-Show_Yellow-Amstetten.JPG
026_Halloween-Rock-Show_Yellow-Amstetten.JPG
027_Halloween-Rock-Show_Yellow-Amstetten.JPG
028_Halloween-Rock-Show_Yellow-Amstetten.JPG
029_Halloween-Rock-Show_Yellow-Amstetten.JPG
030_Halloween-Rock-Show_Yellow-Amstetten.JPG
031_Halloween-Rock-Show_Yellow-Amstetten.JPG
032_Halloween-Rock-Show_Yellow-Amstetten.JPG
033_Halloween-Rock-Show_Yellow-Amstetten.JPG
034_Halloween-Rock-Show_Yellow-Amstetten.JPG
035_Halloween-Rock-Show_Yellow-Amstetten.JPG
036_Halloween-Rock-Show_Yellow-Amstetten.JPG
037_Halloween-Rock-Show_Yellow-Amstetten.JPG
038_Halloween-Rock-Show_Yellow-Amstetten.JPG
039_Halloween-Rock-Show_Yellow-Amstetten.JPG
040_Halloween-Rock-Show_Yellow-Amstetten.JPG
041_Halloween-Rock-Show_Yellow-Amstetten.JPG
042_Halloween-Rock-Show_Yellow-Amstetten.JPG
043_Halloween-Rock-Show_Yellow-Amstetten.JPG
044_Halloween-Rock-Show_Yellow-Amstetten.JPG
045_Halloween-Rock-Show_Yellow-Amstetten.JPG
---